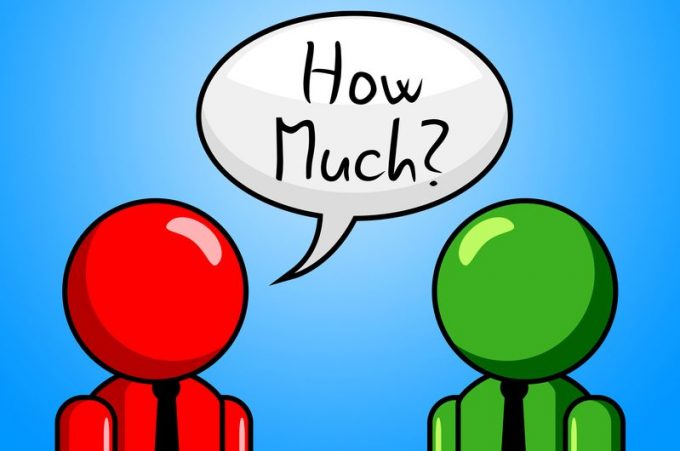 McKinsey & Company reports:
Reimagining the pricing cycle can be the most impactful lever for profitability in the logistics sector, and five steps to reform the entire pricing cycle can maximize the value.
Pricing strategies in logistics have been less mature than in other sectors. Fragmentation and a historically low degree of digitization have been challenges in developing more complex approaches. However, recent investments in data infrastructure have now opened a window for more comprehensive pricing transformation.
Logistics companies that transform their pricing could increase ...