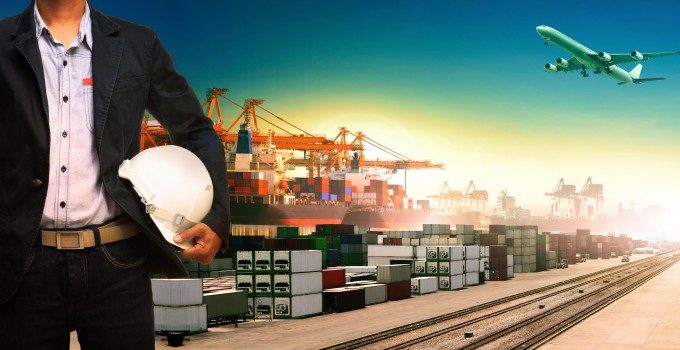 Forwarders and shippers routing containers through India's major hub of Jawaharlal Nehru port are hoping the recent cargo logjam may start to clear after a labour dispute at the port ended yesterday.
In late October, dockworkers at the DP World-managed Nhava Sheva International Container Terminal (NSICT) went on strike over wages. This was followed by a go-slow by stevedores operating container handling equipment that transfers cargo between quay cranes and yard stacks at the neighbouring Gateway Terminals India (GTI), operated by APM Terminals.
The action severely hampered operations at the port –  three terminals handle around 50% of India's container traffic and regularly operate at around 130% of designed capacity – and led to terminal export gate being closed and huge traffic jams on roads leading to the ports and inland container depots.
Around 40,000teu of traffic destined for GTI was diverted to NSCIT, the state-controlled Jawaharlal Nehru Port Trust container terminal and competing ports in Gujarat, according to local reports.
According to The Loadstar's sources, it is likely to take over a week to clear the backlog of around 8,000teu, while importers and exporters could continue to face supply chain disruption until the end of the year.
Western India Shippers Association secretary SRL Narasimhan said: "It should take not less than 10 days for the backlog to be cleared.
"Unless there is a slowdown, as we have missed the Christmas shipping, we will probably look at severe space issues running into end-December."
However, he added that, with the cessation of industrial action, container lines would once again be running vessels into Jawaharlal Nehru port, although he repeated earlier warnings that "if actions are not taken to avoid such issues in future, the terminals at Nhava Sheva will run the risk of vessel and cargo diversion".
The 5,700teu OOCL San Francisco is currently at anchor off the coast and due to berth late this evening at GTI, while the 6,600teu CMA CGM Debussy, moored at Pipavav, is due to berth tomorrow afternoon.
One major forwarder reported that GTI intended to give priority to "import containers that were struck at the terminal during the slowdown".
It will also "start taking in export containers in due course", and that with the road congestion also still to clear, it estimated normalcy would be restored within five to eight days.