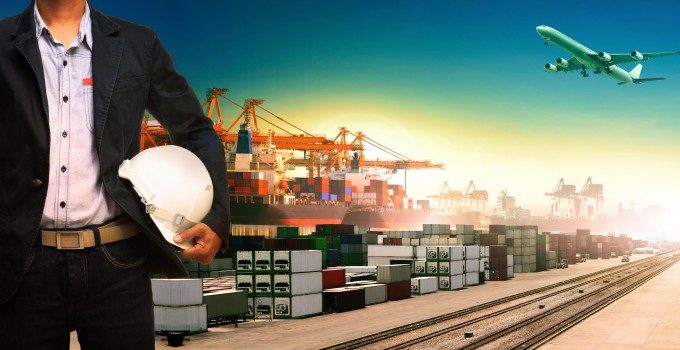 Coinciding as it does with the horsemeat scandal that has swept across Europe, the recent publication of Business Benchmark on Farm Animal Welfare 2012 report makes uncomfortable reading.
The authors of the report, Nicky Amos and Dr Rory Sullivan, claim that animal welfare is 'relatively immature as a management and reporting issue' and the report goes someway towards explaining why the horsemeat scandal still grabs headlines in the high-street media.
The report covered 68 companies, focusing on three primary food business sectors in Europe and the US: food retailers and wholesalers, restaurants and bars, and food producers and manufacturers.
The report deliberately chose companies that were deemed to have 'significant influence through their supply chains'.
The most shocking aspect of this enquiry is that some of the biggest names in food manufacturing, distribution and retail seem to have very little understanding that the supply chain starts at the farm.
Only 46% of the companies were found to have published a formal farm animal welfare policy and only 41% describe how their board and senior management oversee their approach to farm animal welfare, while just 26% have published respective objectives and targets.
Top performers included The Cooperative Food UK, Noble Foods and Unilever. At the bottom of the pile were ABF, European supermarket chains Auchan, Casino, Delhaize and El Cortes Ingles, and Wal-Mart. For these companies animal welfare does not appear 'to be part of their business agenda'.
Companies such as Nestlé, Danone, Friesland Campina, Ahold and Migros are said to be making progress in adapting animal welfare policy but there is still a long way to go.
While animal welfare awareness appears to be higher in the rest of Europe than in the UK, only Marks & Spencer, Sainsbury and Wm Morrison appear to have an 'established' animal welfare policy.
With some of the publicity is still focusing on naming and shaming, and discovering misdemeanors by some of the biggest names in the food business, it can only be a matter of time before the 'upstream' supply chain comes under scrutiny.
Packaging, handling, quality checks at various hand-over points, government agencies designed to monitor imports, veterinary and phytosanitary procedures and checks at intermodal transfer points are all expected to revise their operating procedures in the wake of this latest food scandal.
To think that the transport and logistics sector will remain relatively unscathed from the after-effects of the horsemeat saga is a dangerous assumption.
While some of the leading exponents of the perishable logistics industry keep reminding their customers that they can perform professional supply chain management services, including primary and secondary distribution (up to the distribution centres and from DC to retail shelf) with 'end-to-end visibility' and 'supply chain transparency' often used as differentiating criteria on market brochures and company websites, it is perhaps not surprising that the horsemeat scandal has been met with a deafening silence.
To say that the horsemeat scandal is not the first food crisis and that therefore it won't be the last crisis to destabilise food markets in Europe, may underestimate the potential repercussions this problem may have on global trade. The result could be more pressure to source from domestic markets and simply reduce imports.
If consumer and producer associations were to form a long-term alliance, any such movement is likely to be challenged by consumer sentiment that is just as much driven by price and choice.
The Coolstar will soon be launching a survey to look at the repercussions on the supply chain of the horsemeat scandal.