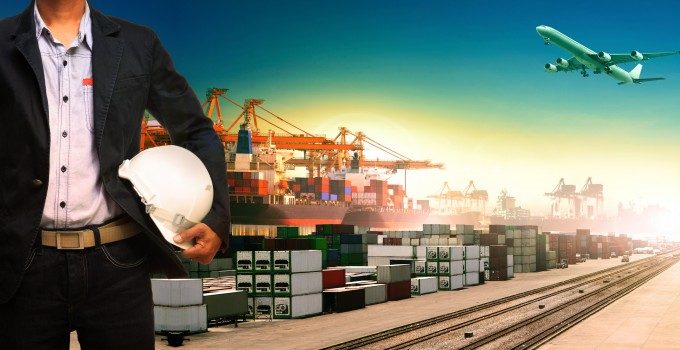 Those executives in the air cargo business still hoping for that call from Emirates, which is currently without a divisional senior vice president cargo since the retirement of Ram Menen, should probably stop waiting. Speculation is mounting that the Middle Eastern carrier is ready to make an announcement – with an internal candidate seeming the most likely choice.
At the moment, the main name in the frame is Nabil Sultan, Emirates divisional senior vice president of revenue optimisation and distribution for passengers. An Emirati, he joined the airline in 1990 and was promoted to DSVP in 2009. At the time, the airline said it was "committed to the recruitment of UAE nationals".
Although nothing has yet been confirmed or denied by Emirates, which is expected to make an announcement next week, it is believed that the next DVSP cargo will report to Thierry Antinori, who is executive vice president passenger sales worldwide, a former Lufthansa and Air France executive who joined the UAE carrier in 2011.
The role of cargo chief, carried out with great aplomb by the much-admired Ram Menen, who is now, we hope, enjoying his retirement in the sun, has been much speculated upon. Any new leader has big shoes to fill and will need to create the same team atmosphere that characterised Mr Menen's tenure at the carrier.
Mr Menen left the carrier on Wednesday last week – sensibly saving himself from the freight fest that is Munich's Transport Logistics show – at which, perhaps inevitably, Emirates trousered yet another award – cargo airline of the year, 2013.