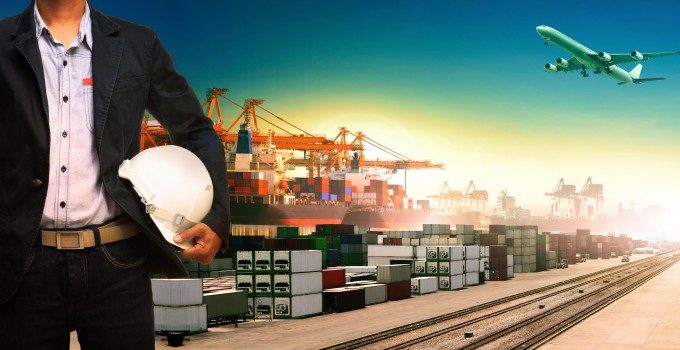 CSX is hoping its third attempt to clear regulatory hurdles for its planned acquisition of Pan Am Railways will get the green light.
The US Surface Transportation Board (STB) deemed its previous applications incomplete and requested more details to address questions of competitiveness.
CSX and Pan Am agreed the takeover at the end of November and CSX submitted a formal application for approval to the STB in February, requesting the acquisition be treated as a "minor" transaction, which would entail a less comprehensive review process with fewer regulatory aspects.
However, the STB decided this was a "significant" transaction, subject to different procedural and informational requirements.
The takeover would give CSX access to Vermont, New Hampshire and Maine and expand its reach in Connecticut, New York and Massachusetts. It covers Pan Am Railways as well as Pan Am Systems, including seven short rail operators, such as the Maine Central Railroad, Northern Railroad and Vermont & Massachusetts Railroad.
Pan Am operates a 1,200-mile network in New England and has a partial interest in Pan Am Southern and its 600-mile network.
CSX filed a new application in April, but this was deemed insufficient by the authority, which asked for a revised filing to include a market analysis showing how intermodal as well as intramodal competition and local markets would be affected.
CSX had included a market analysis, but the STB found this "did not sufficiently show the impact on intermodal and intramodal competition".
And the takeover has met opposition from several short-line operators, passenger operator Amtrak and various local and state officials and planning organisations. Amtrak expressed "serious concern" about the impact on passenger rail services.
Among the short-rail lines opposed, the strongest response was from Vermont Rail System, which expressed concerns over a stretch of line operated by Pan Am Southern that would affect three of its six lines.
CSX top brass have expressed confidence that the third takeover attempt would get the STB's blessing. President & CEO James Foote called it an "end-to-end" acquisition to integrate Pan Am's regional network with CSX's national reach to create a seamless single-line service, adding that it would offer substantial benefits to shippers, combining an environmentally friendly rail service with the reliability of trucking.
"Adding Pan Am to our network will extend the reach of our service to a wider customer base over an expanded territory, creating new efficiencies and market prospects for customers to capitalise on a robust pipeline of growth opportunities to move freight to, from and within New England," he said.
The merger would also bring significant investments in the region's rail infrastructure over the next five years, as CSX intends to upgrade and modernise the Pan Am system, CSX pointed out, adding that from a sustainability perspective, it plans to operate Pan Am with a smaller and more reliable, fuel-efficient fleet.
CSX claims that, a couple of connections in Massachusetts apart, there is no overlap in its network with Pan Am and that it has worked to reach agreements with other rail operators and organisations in the area, including Vermont Rail System.
CSX and Pan Am have been boosted by more than 80 letters of support from shippers, officials and business organisations addressed to the STB.
Officials at Canadian National and Kansas City Southern will be watching with interest to see if these have any impact on the authority's decision. To support their own proposed marriage, and sway the STB, the pair have kept making announcements about support from various interest groups.
In a separate move, CSX announced in May an agreement to acquire Quality Carriers, one of North America's largest truck carriers of bulk liquid chemicals, with a network spanning over 100 terminals across the US, Canada and Mexico. That deal is expected to close in the third quarter – subject to regulatory review.