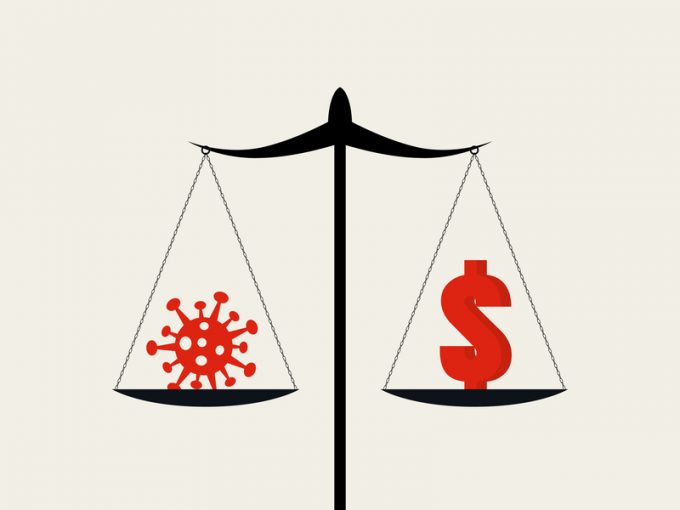 The Covid-19 threat, unfortunately, still rages in places – unluckily, in those places that are home or so close to home.
(More on Premium about why our reputation in Australia was tarnished already in July is here: "Strike three for the 'lucky country' down under".)
Melbourne 2020 background: security sub-contractors, curfews & death 
Metropolitan Melbourne, Australia, is currently under the strictest lockdown of its citizens as a result of the Covid-19 pandemic.
While others around the globe are gauging their options, Melbourne has been ...