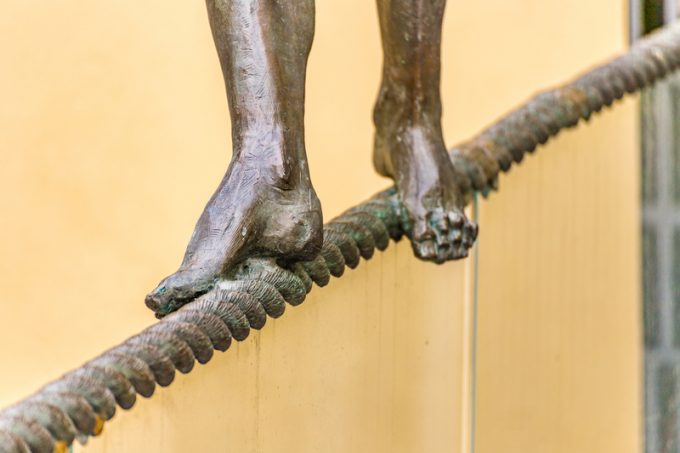 The summer brought peak demand season on transpacific tradelanes, lending some strength to a market that has been plagued by the ongoing US-China trade dispute.
Aided by the removal of some capacity on Asia eastbound lanes, this additional demand supported rates over the course of July.
But, as the old saying goes, what goes up must come down. As rates rose additional loaders were added to transpacific loops, resulting in a glut of container supply that outweighed the stronger demand, which left ...