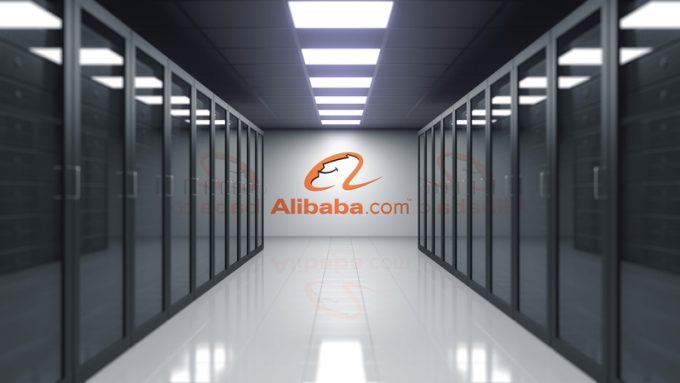 CNBC reports:
Chinese e-commerce giant Alibaba told CNBC Wednesday that it is working on a rival to ChatGPT, joining the flurry of tech firms to jump on board the chatbot hype.
A company spokesperson said the company is working on a ChatGPT-style of technology and it is currently being tested internally at the firm.
Alibaba shares jumped 3% in pre-market trade in the U.S.