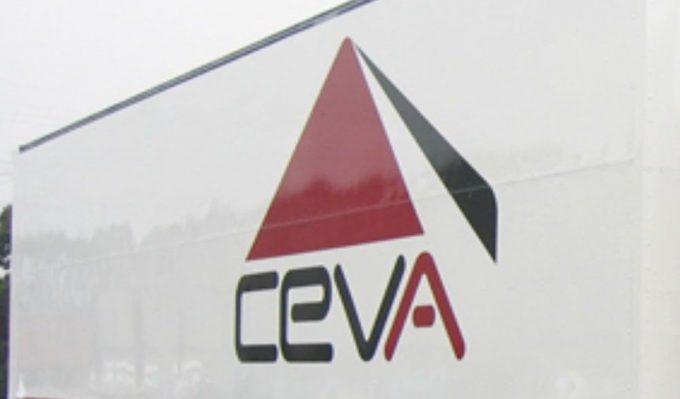 PRESS RELEASE 
CEVA Logistics significantly expands in Africa and unveils its strategic plan to become a leading, continent-wide market player
15.06.2020 – CEVA has acquired a majority stake in AMI Worldwide Limited and incorporated its extensive network throughout East and Southern Africa into CEVA
– CEVA is also integrating three CMA CGM Inland Services facilities, opening its own operations in Mauritania and creating a Joint Venture in Ethiopia
– CEVA is ideally positioned to support Africa-wide growth trends and become a new leading player on the continent
– The AMI and MANICA brands will gradually become CEVA Logistics with full deployment in December 2020.
Marseille – France, 15 June 2020 – CEVA Logistics is launching a three-part expansion plan for the African market, through which it aims to become a leading, continent-wide market player. 
With the acquisition of AMI Worldwide, CEVA Logistics is accelerating its expansion in East and Southern Africa
CEVA Logistics has acquired a controlling shareholding in AMI Worldwide, a third-party logistics provider with an extensive network in East and Southern Africa, which has more than 100 years of expertise in the region…
– To read the full release, please click here.
– In January, we flagged a key appointment in Africa, later pointing out on 27 March that according to market rumours its parent company, CMA CGM, had "very ambitious plans in Africa to take on Bolloré via its 3PL arm, Ceva Logistics".
– Our recent analysis ("The money pit in need of a break-up"), which touched upon the purchase of a controlling stake in AMI Worldwide, among others, can be found here.
– Moreover, in its unaudited Q1 '20 results, under "Events after balance sheet date", it also noted that "on 20 April 2020, Ceva signed a binding term sheet with the shareholders of MACCFA, a freight forwarder based in Ethiopia, for the acquisition of a 49% stake in the company. The closing of the acquisition is expected in Q2 2020."