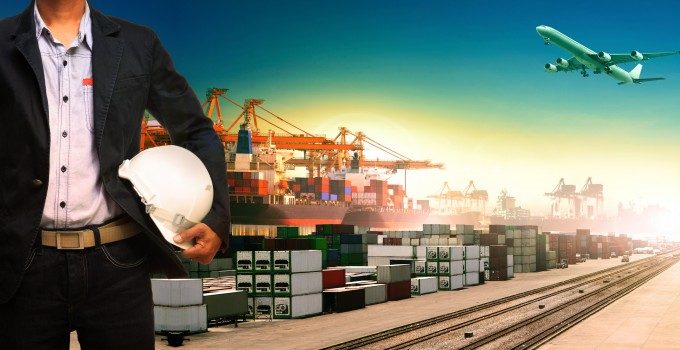 The announcement of a $40bn plan by Chinese telecoms businessman Wang Jing that he intends to build a canal through Nicaragua to rival that of Panama, whose grand expansion project is set to be completed in 2015, was only the latest in a clutch of ambitious projects to create new arteries through Central America.
The Nicaraguan plan appears to be riddled with weaknesses – among other considerations there is the fact that the relatively unknown Mr Wang has no experience of infrastructure projects; the sheer cost of the project means investors would have to wait decades to see any return on their investment (Nicaraguan president Daniel Ortega confirmed that there would be no government funds going into the project); and the scale of the project itself – the canal, two deep water ports, a railroad between the Atlantic and Pacific, an oil pipeline and new highway – has all the hallmarks of a white elephant.
But what makes it seem even more unlikely is that Nicaragua's neighbours also have canal plans of their own. El Salvador and Honduras have plans for a dry canal connecting El Salvador's recently constructed La Union port with Honduras' Atlantic coast via a railroad and highway, the construction of which has already begun. Cost estimates of the project vary, but it has been touted at as little as $2.5bn.
Meanwhile, Guatemala also plans to develop a dry canal comprising two deepwater ports, roads, rail and an oil pipeline, estimated to cost around $10bn. Again, construction of the highway has already begun, with a reported $400m ploughed into it so far. Interestingly, it appears this project is not being pitched as a direct rival to Panama as Nicaragua's canal is, but as complementing it, with the idea that it would be able to offer service to smaller vessels of the current sub-Panamax size that could find themselves priced out of using the expanded Panama Canal.
So there we have it. Four projects – El Salvador/Honduras possibly costing $2.5bn (but probably more); Panama set to come in at $5.25bn; Guatemala at $10bn and Nicaragua at a monstrous $40bn. And three factors that will ultimately determine the feasibility of each: the effect of the expanded Panama Canal on trade in the region; how the trend in increasing vessels sizes develops over the next few years; and the appetite of investors – principally Chinese – to fund these projects.
There is one other factor that all the construction projects in Panama have thrown up – the lack of available labour, both skilled and unskilled. If any of these projects go ahead this problem is likely to recur.