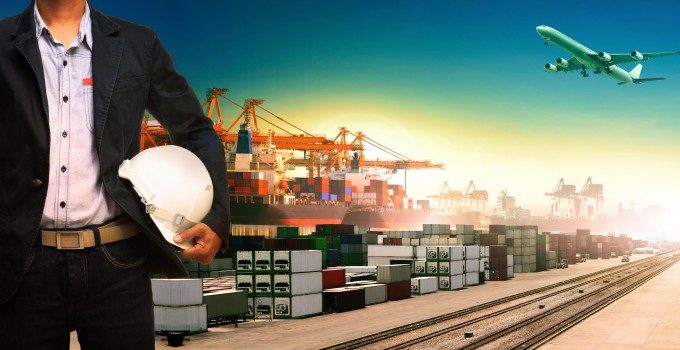 BIMCO is calling on governments to exercise "robust" enforcement of sulphur limits applicable to ships operating in Emission Control Areas in order to ensure that the industry is operating at a high level of compliance.
Following discussion at its recent board meeting, BIMCO President John Denholm described this position as crucial to maintaining a level playing field for shipping companies operating in Emission Control Areas (ECAs) and ensuring that compliant companies were not left at a disadvantage. The President said: "The maritime industry will shortly experience an unprecedented rise in operating costs as countries bordering ECAs implement very low limits for sulphur content in the fuel oils used by ships."
"BIMCO is calling on the governments of these countries to exercise robust enforcement of applicable sulphur limits to ensure a continued level playing field for ships operating in ECAs."
"Failure to do so would seriously expose compliant shipowners and operators who are bearing the high cost of ultra-low sulphur diesel oil."
BIMCO has published a position paper on this issue, which also suggests that the consequences of allowing some to operate in non-compliance due to lack of enforcement should be an essential element of the forthcoming debate and decision in IMO on fuel availability.
BIMCO's Marine and Technical department can be contacted by emailing [email protected]