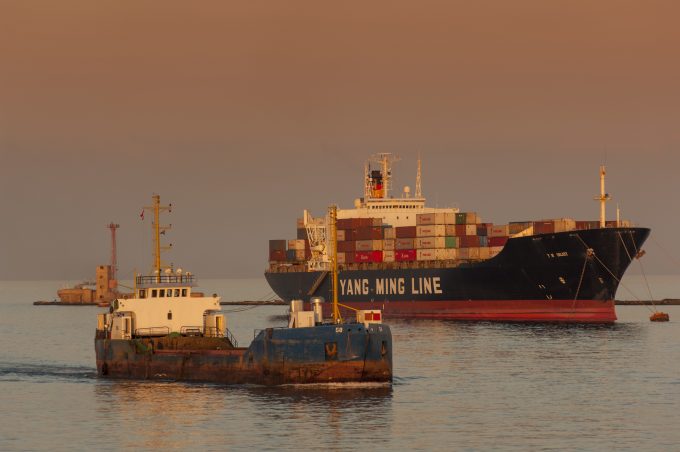 I'm afraid that Yang Ming remains in a limbo – and its latest announcement is proof of this.
The embattled Taiwanese container shipping company said last Friday that, "as the subsequent round of private offering continues with amounts pledged exceeding the first round, the board of directors of Yang Ming on July 14, 2017 has approved a resolution allowing for the public offering of an additional 500m shares of company stock".
It continued: "Under this plan, the existing Yang Ming shareholders, Yang Ming employees ...