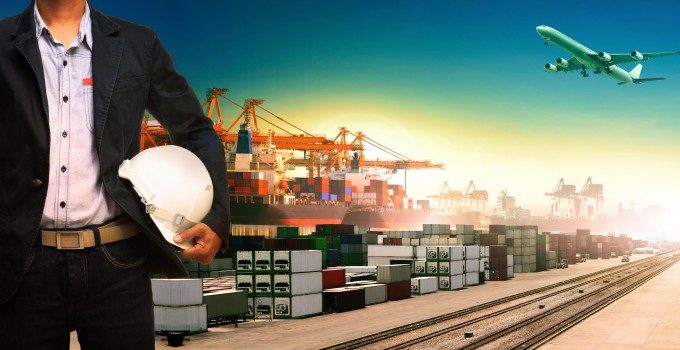 Strike Aviation Group has been awarded with the Cargo GSSA for the EU and UK. 
Air Namibia, Windhoek, the Namibian Flag Carrier has awarded the Cargo GSSA for its daily Frankfurt – Windhoek flight to Strike Aviation AG Frankfurt/Germany.
Currently Air Namibia operates daily Airbus A330-200 with a capacity of 12'000kgs on its Frankfurt route. 
Mr Frank Ziesemer, President of Strike Aviation AG, commented: "We are very proud to become the Cargo Representative for AIR NAMIBIA and to further strengthen the position of our network throughout Europe". Within Europe, Strike Aviation has an extensive network with own offices and connects the Flights of Air Namibia by Truck feeders to and from Frankfurt.
"Air Namibia is the niche and the hidden beauty of Africa and we will open the niche to a strong hold between the European Countries and Southern Africa", he adds.