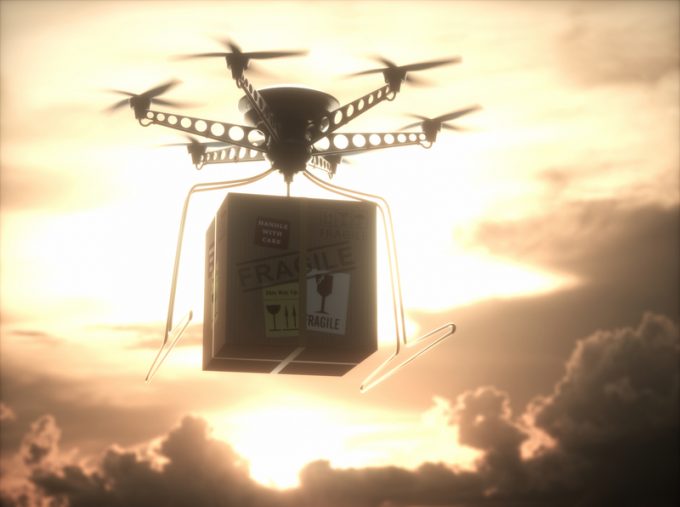 Axios reports:
Once far-fetched dreams for the future of transportation — delivery drones! driverless trucks! air taxis! — are starting to become reality, thanks in part to huge capital investments and technology advancements.
Why it matters: We're still in the very early stages of a historic transformation in the movement of people and goods. But some of the pioneers in that climate-driven revolution are notching unmistakable progress in their quest to reinvent mobility.
Driving the news: Axios got to be a fly on ...