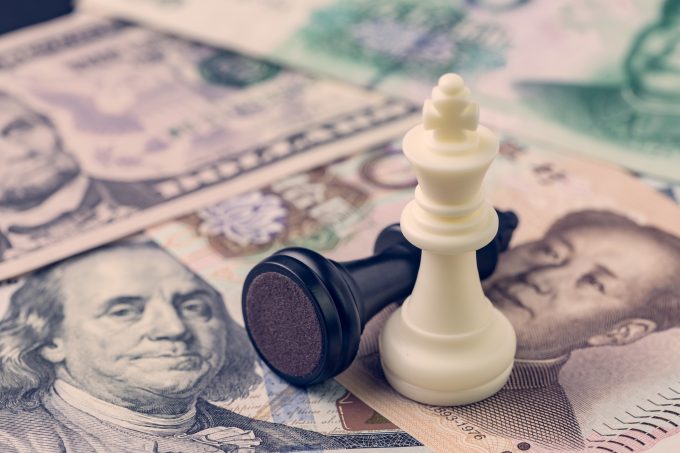 Source Zero Hedge.
Authored by Ritesh Jain via WorldOutOfWhack.com
Here we go again, a binary outcome awaits as we head into G-20 meeting. Mehul Daya and Neels Heyneke of Nebank explains is their Macro Strategy note:
"At the G20 meeting in Shanghai in February 2016, policy makers pledged to boost economic growth and restore stability to financial markets.
This was in the midst of global economic growth faltering and as financial markets were grappling with heightened volatility amid fears of deflation. Stock markets were ...