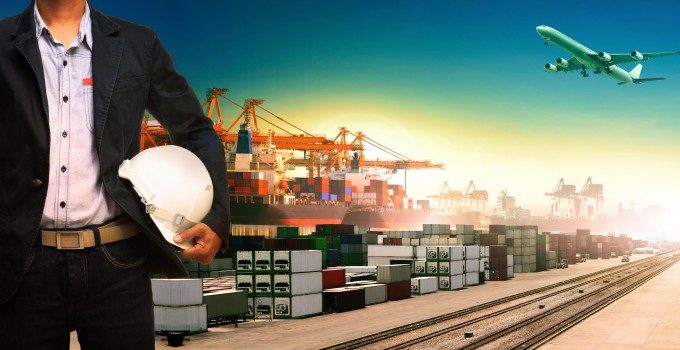 London, UK, Wednesday 16th April 2014 – The WACO System appointed four new members at the biggest General Meeting in the network's 40-year history last week.
Kuwait Maritime & Mercantile Co (ISS) in Kuwait, Lyn Cargo Express LLC in the Dominican Republic, BCC Logistics in Iraq, and OMA Group, representing Benin, Ghana, Ivory Coast, and Togo in West Africa, were formally welcomed to the fold at WACO's 80th General Meeting in Lisbon, Portugal.
"We are delighted to be welcoming new members as part of our ongoing expansion programme," said Richard Charles, Executive Director, The WACO System.