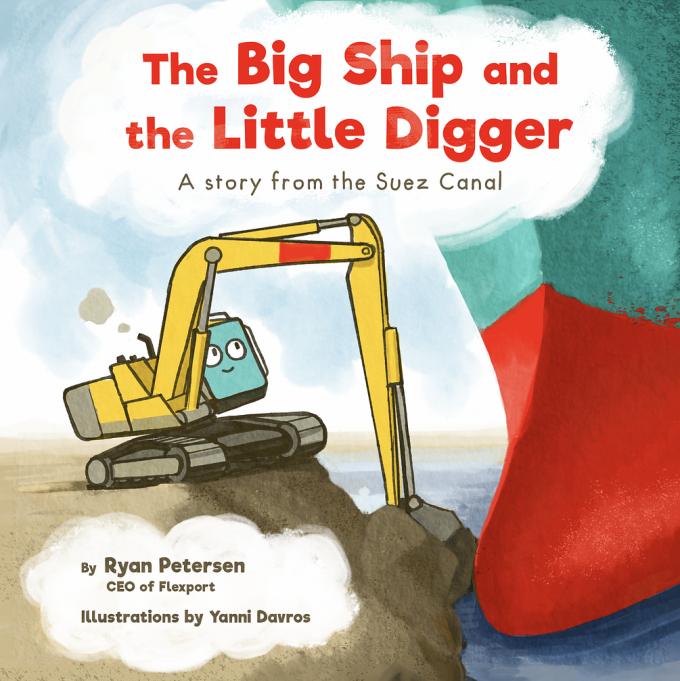 Flexport boss Ryan Petersen has written and published a children's book in a bid to raise money to support Covid-19 relief in India. The book follows the Ever Given story, showing "the power of naïve optimism", as a little digger goes to work to unstick the ship. Not only does it introduce youngsters to container shipping, but the book also teaches about "the power of doing the right thing, even when it seems like half the world is laughing at you".
All the proceeds will go to Flexport.org's humanitarian logistics programmes for relief in India, which "needs our help right now".
It does need help: and The Loadstar pledges to make a donation to flexport.org's India fund for every reader that clicks through.