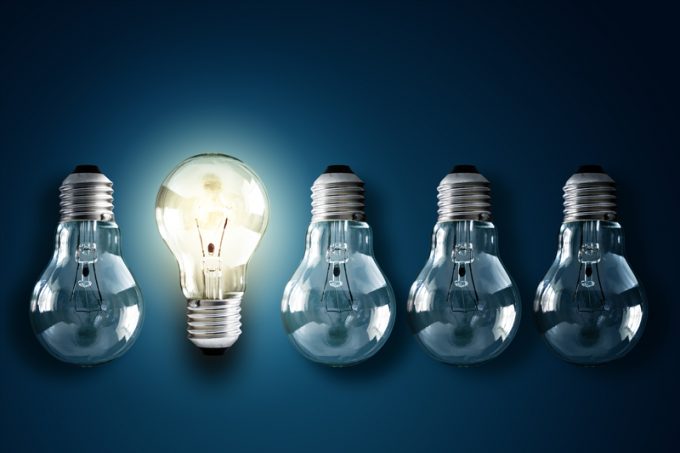 SUPPLY CHAIN DIVE reports…
Dive Brief:
– Levi Strauss' long-term shift away from sourcing in China has helped insulate the retailer from disruption during city-wide lockdowns in Shanghai, executives said in a Q1 earnings call last month.
– The retailer has approximately "60 or so doors closed in China right now," CEO Chip Bergh said on the April 6 call, but does not expect lockdowns to have "any meaningful impact" on its supply chain. A spokesperson declined to provide an update on current operations ...