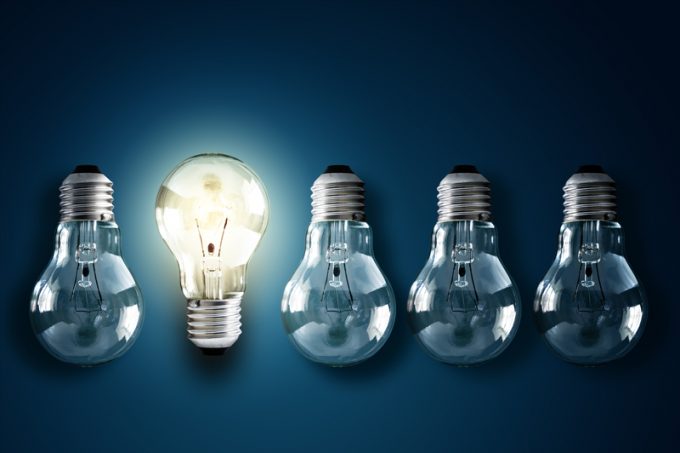 SUPPLY CHAIN DIVE reports…
Dive Brief:
– Levi Strauss' long-term shift away from sourcing in China has helped insulate the retailer from disruption during city-wide lockdowns in Shanghai, executives said in a Q1 earnings call last month.
– The retailer has approximately "60 or so doors closed in China right now," CEO Chip Bergh said on the April 6 call, but does not expect lockdowns to have "any meaningful impact" on its supply chain. A spokesperson declined to provide an update on current operations in China.
– Levi's has been slowly divesting manufacturing away from China and "playing our chips elsewhere on the global map," Bergh said. Less than 1% of product coming into the U.S. is from China, he said.
Dive Insight:
Levi's has strategic partnerships with key vendors, many of which have a multi-country footprint, Bergh noted. In times of disruption, it's allowed the retailer to more easily find alternate sources.
"So if a factory gets impacted by COVID-19, we can quickly shift," he said. "We can quickly move our pieces, our manufacturing to other places on the map."
Even before the pandemic, Levi's worked to reduce reliance on China as global trade uncertainties created new headwinds…
To read the full post, please click here.