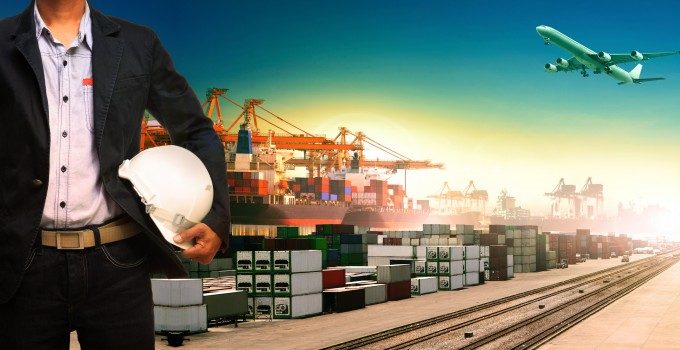 The number of ultra-large container vessels (ULCVs) of 14,000-19,000 teu calling at the port of Hamburg in the second quarter was 83% higher than the same period last year.
Despite the lack of progress in approving deeper navigation channels on the Lower and Outer Elbe, container lines are scheduling their biggest ships to the city port in greater numbers.
According to port officials, the deepening project – which also includes a 385-metre-wide passing point – would enable an ULCV to load an extra 1,800 teu of cargo during its call at Hamburg.
However, the Elbe deepening remains something of a political football in northern Germany and the project remains mired in a round of court actions.
Speaking at the port's first-half press conference yesterday, port authority executive board member Ingo Egloff reiterated the need for the dredging work to be approved, saying a deeper river "remains essential".
Nevertheless, following the 9.3% plunge in throughput at Hamburg's container terminals last year, the authority said the trend was "noticeably more stable" in the first six months of the year, edging down by just 1.2%, compared with H1 2015, to 4.5 million teu.
It said the collapse in container traffic with China and Russia had "almost halted", despite the continuance of foreign trade sanctions against the latter.
China's trade with Hamburg port was just slightly down, at 1.3 million teu, and there was mention of the growing importance of India as a trading partner after a 9.9% jump in its container exchange.
The main cause of the port's container throughput decline in the period was a downturn in transhipment traffic with ports in Poland and Sweden, as more ships made direct calls instead of using feeder services via Hamburg.
For instance, there was a 5.6% drop in transhipment containers with Scandinavia and a 5.7% decline with Poland and the Baltic states.
Meanwhile, Rotterdam recorded a half-year drop of 2.3% to 6 million teu, but Antwerp continued to advance, upping its throughput in the first six months by 4.4%, compared with the same period of last year, to 5 million teu and cementing its second-biggest north European container port status.
From next April, the current four east-west vessel-sharing alliances will reduce to three: the 2M (including HMM), the Ocean Alliance and THE Alliance.
One member carrier executive told The Loadstar recently that discussions with ports and terminals had already begun with steering groups, in order to produce a pro-forma network, but that stevedoring rates would come under severe pressure when the talks began in earnest.
"I expect some very tough discussions on terminal pricing" he said ominously.