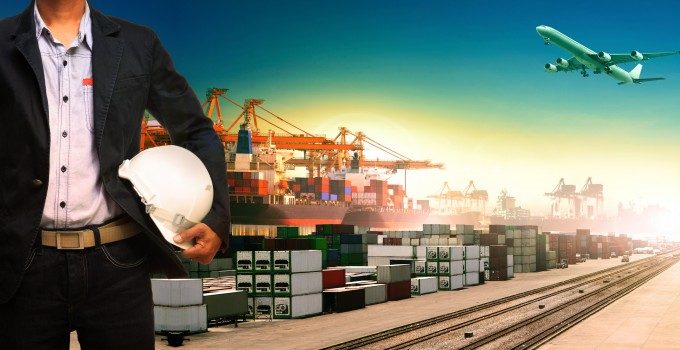 Growing freight forwarder Norbert Dentressangle has called for the standardisation of fuel surcharges and across-the-board implementation of e-freight.
Talking to The Loadstar in a wide-ranging interview, Guillaume Col, managing director of Norbert Dentressangle's freight forwarding division, said: "We'd like to see more consistency with fuel surcharge rates and the industry as a whole moving to a more paperless process. Although rates have remained reasonably static, there have been big fluctuations in fuel surcharges."
Norbert, which launched its freight forwarding division in 2010, has been steadily growing, with acquisitions in the US, Europe, China and Sri Lanka, and now has a turnover approaching €150m. It aims to double the size of the business to €250m in the medium term, it says.
"There is no doubt that 2013 will be a tough year for freight forwarding with low visibility of potential air freight volumes," said Mr Col. "However, as a new player in this market, we are reactive, dynamic and are in good shape."
Few forwarders have seen much success from air freight in the past year, but Mr Col says he is confident, despite having seen declines in the Americas market. Air makes up 40% of the company's global freight forwarding turnover, focusing mostly on Asia to the Americas and Europe, and from South America to Asia, where the company is now among Chile's top five forwarders of perishable products.
"Perishables is an important sector for our freight forwarding division, especially in Chile. In December 2012, Norbert Dentressangle was responsible for the handling of 1,500 tonnes of blueberries and cherries from Chile to the US, China and Europe, an increase of almost 50% on 2011."
But, he added: "Seasonality is a perpetual challenge, not only for perishables. However, communication and careful forecasting plus strong relationships with the airlines enable us to manage this.
"2012 was tough year for our customers in all sectors. Predicting volumes is always a major challenge and negotiating volume discount is the first priority."
He also noted a trend towards modal shift. "In Europe, better order management is resulting in a major shift from air to ocean freight. Regional rates are also increasingly dictating 'air trucking', i.e., the use of road and air to another airport to access services."
But he called on airlines to speed up the introduction of e-freight. "E-freight is in different states of maturity in different parts of the world – in the US, we only book electronically, while other parts of the business are in the process of bringing this on-stream.
"We see significant benefit in moving away from paper-based systems, however, although parts of our business are e-freight ready, some airlines are not."