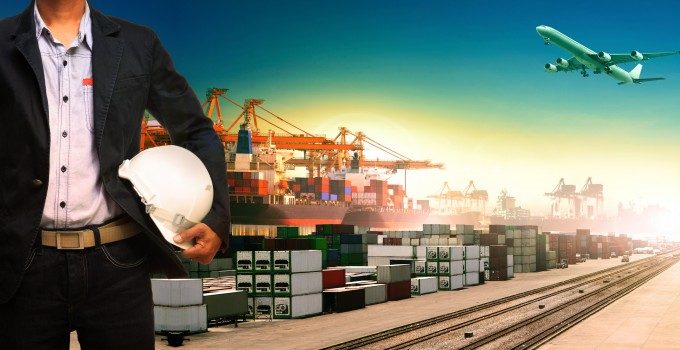 The debate over the carriage of lithium batteries in aircraft continues to rage, with new incidents cropping up on a regular basis, according to a new Loadstar LongRead.
There were two suspected incidents in February alone, one involving what was reportedly an entire payload of lithium ion batteries, and another thought to have involved a passenger's power bank, the report says.
As a result, along with other dangerous goods, the batteries are strictly controlled by the International Air Transport Association's (IATA) Dangerous Goods Regulations and the International Civil Aviation Organisation's (ICAO) Technical Instructions for the Safe Transport of Dangerous Goods by Air, Doc 9284 AN/905.
"Dangerous goods are subject to compliance by all the supply chain stakeholders," says general director of AirBridgeCargo Airlines (ABC) Sergey Lazarev.
"Nowadays, the most problematic issue with dangerous goods is transportation of lithium batteries, both separate and in equipment. Volumes are increasing every year, coupled with problems arising during the course of their transportation."
Head of cargo safety and standards at IATA Dave Brennan said further restrictions had been introduced in an attempt to combat problems posed by lithium batteries.
Notably, the regulations further restrict shippers from packing lithium batteries in packages with some flammable dangerous goods. These include explosives, but not flammable gases, flammable liquids, flammable solids and oxidisers. Nor are they allowed to overpack packages of lithium batteries with some flammable dangerous goods.
"There are also restrictions on operators being able to load packages or overpacks of lithium batteries in close proximity with these flammable dangerous goods in a unit load device (ULD) or aircraft cargo compartment," Mr Brennan explained.
Read more