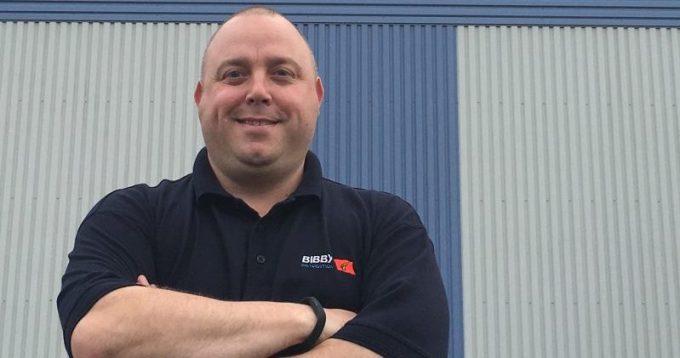 Bibby Distribution has appointed Jonathan Vivian (pictured) as its new regional general manager, responsible for managing its warehouse operations in southern Britain.
The 45-year-old will oversee some of Bibby Distribution's flagship facilities, including its Corby Campus where he will be based – the largest in the company's 90-site portfolio, covering 424,000 sq ft with capacity for 60,000 pallets.
The company promised he will ensure customers – including Westmill Foods, Mizkan and Morrisons – will "benefit from an enhanced warehousing service with reduced costs".
Mr Vivian began his career as a driver almost three decades ago, and has since held managerial positions at companies such as Amazon, Coca-Cola, Booker and Tesco. He joins Bibby Distribution from Wincanton where he was responsible for managing operations for Sainsbury's.
Bibby Distribution operations director Jim Cunningham said: "Jonathan brings a phenomenal breadth of experience to our southern operations, with a complete personal understanding of all elements of the supply chain. His considerable expertise in grocery logistics will be critical in meeting and exceeding the expectations of our many customers in the food and ingredients sector."
Mr Vivian added: "Bibby Distribution has outstanding facilities and high-profile customers and I am looking forward to the challenge ahead. I will be drawing on my expertise to grow our team and bring new thinking to the company's warehousing operations, to ensure we provide an effective service that's also great value."