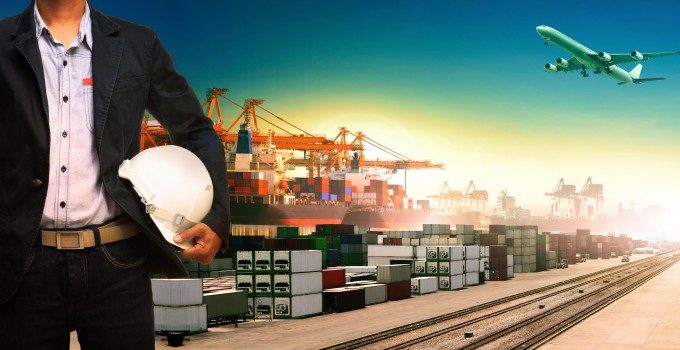 Hopes that banned container line Islamic Republic of Iran Shipping Lines (IRISL) would be allowed to re-enter European box trades were dashed yesterday when the Council of the European Union relisted the company under its amended sanctions list.
In September, the company won an appeal in the European Court of Justice against its original inclusion on the list of sanctioned entities, after arguing that the council had failed to provide adequate evidence to support allegations that the carrier had been involved in carrying cargo for Iran's nuclear proliferation programme.
Following the court's decision, the EU had two options: either appeal against the European Court of Justice's decision or relist the company under another set of criteria. With the deadline for the appeal passing yesterday, the EU relisted company under an amendment to its 267/2012 regulation.
"IRISL has been involved in the shipment of arms-related material from Iran in violation of paragraph 5 of UNSC Resolution 1747 (2007). Three clear violations were reported to the UN Security Council Iran Sanctions Committee in 2009," the EU noted in its new designation.
The move followed the high-profile meeting in Geneva earlier this week between an Iranian team, headed by foreign minister Mohammed Javad Zarif and UN, US and EU negotiators, which saw a six-month interim agreement signed that sees the country curbing its uranium enrichment programme in return for $7bn of sanctions relief.
Maryam Taher, IRISL's London-based solicitor, said that the company had been notified of the EU's intention not to appeal against the September ruling, but to relist it "on grounds other than that related to Iran's nuclear proliferation enrichment programme", and argued that European authorities had still to provide sufficient evidence for the move.
"We were both surprised and dismayed to learn that the council intended to relist IRISL shortly after it had won its case for annulment, because the council had not provided any evidence to substantiate the reasons for the listing. Also, [the] decision to relist now just after the Geneva Agreement can only be described as a bad decision," she told The Loadstar.
The new list also includes 15 other companies identified as either being controlled by IRISL or acting on its behalf.
According to specialist sanction lawyer Maya Lester, the companies have two months to appeal against their listing.