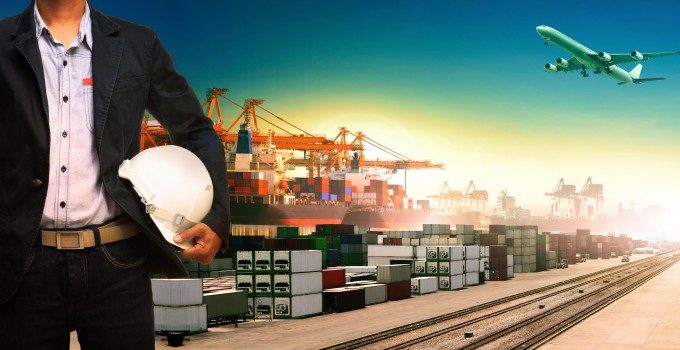 3PLs could take advantage of China's lack of cold storage capacity, which is unlikely to keep pace with surging demand despite a 55% increase since 2013.
A report by the China Federation of Logistics & Purchasing (CFLP), shows cold storage capacity in China at 93.6m cu metres this year, and cold truck capacity at 0.8m units, up 55% and 45% respectively since 2013.
However, according to Clement Lam, director and general manager of Swire Pacific Cold Storage: "There is a general shortage of cold storage and transport in China."
He added: "Efficient and large storage, distribution and sorting centres at good locations are in great demand. We believe the percentage of products being transported and stored in proper cold chain facilities will increase disproportionately to the growth of capacity."
Commencing operations in 2010, Swire's China network includes eight cold storage sites with a handling capacity of 350,000 pallets. The company ranks as number-three for capacity on the International Association of Refrigerated Warehouses' Global Top 25 list.
Speaking at the recent Cool Logistics Asia conference in Hong Kong, Mr Lam said China had just one-third of the cold storage capacity per capita of developed countries. And some 30% of all perishables are wasted due to inefficient logistics practices and a lack of visibility across the cold chain.
Refrigeration demand is being fuelled by growing consumer awareness of food safety, as well as government initiatives to improve the quality and quantity of cold chain logistics services.
At the same time, a shift towards e-commerce is also impacting food logistics and traditional distribution models, with many retailers searching for direct to consumer alternatives.
These alternative models, says Mr Lam, are challenging to implement because of the "entrenchment" of local logistics handling practices, the reliance on wholesalers and the lack of structural distribution channels available.
"You've got a lot of local businessmen doing wholesale and most of the products in China are distributed this way. If it's apparel it's fine, clothes don't get rotten or make people sick, but with food there is a huge concern over the hygiene of the product, which has a lot to do with the way it's stored and transported," he said.
Mr Lam explained that since there were multiple tiers of wholesalers in China's food distribution system, it was "near impossible" for retailers to retain visibility of their products past even the first level.
This lack of visibility and the demand for improved cold chain logistics services means plenty of opportunities for 3PLs and cold storage providers to modernise China's food distribution networks, especially across the hinterland, away from the more developed port cities and coastal areas.
Indeed, on top of the capacity shortage, Mr Lam said that, on the whole, current facilities, including some newly built and converted, may not guarantee temperature integrity. The key is the ability to convert existing facilities, and this may be where experienced 3PLs have the advantage.
He added that the Chinese government was attempting to attract modern operators by providing access to land, preferential investment terms and subsidies, although he cautioned that China was prone to frequent changes in land ownership laws.