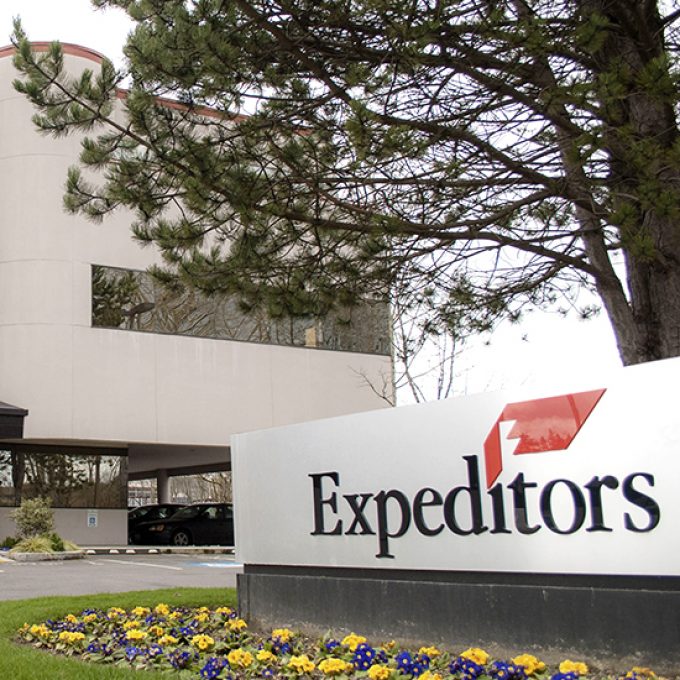 US-based Expeditors, considered a bellwether for forwarders in terms of financial performance, performed "relatively well" in a first quarter that saw volumes decline across all its business lines.
The company last night reported a 6% year-on-year decline in first-quarter revenue to a shade over $1.9bn, while operating income – the company does not report ebitda – dropped 15%, year on year, to $159m.
But president and chief executive Jeffrey Musser remained bullish, amid the decreases and the continuing economic uncertainty.
"Our first-quarter performance was better than we might have expected, given the contraction in global demand, as well as the severity and suddenness of the collapse in air carrier belly space and reduced containership sailings.
"While there is talk of various markets starting to come back on line, the impact of Covid-19 continues to have an enormous impact on the global economic environment, to both supply and demand, as well as to buy/sell rates."
He added: "While we remain fully staffed and ready for when economies across the world start to regain their post-crisis footing, we do not know when, how quickly, or how uniformly that will take place."
Without disclosing actual volumes, Expeditors revealed a 7% decline in air freight tonnage and a 10% decline in ocean container volumes during the period, which was the chief cause of a fall in profits.
Chief financial officer Bradley Powell said: "We experienced a shift in the goods we handle, with increased shipments of medical equipment and supplies to help combat Covid-19, and technology products to support social distancing and working remotely.
"Conversely, we saw a significant decline in shipments from our customers in retail, aerospace, automotive and the oil and energy sectors," he added.
But, as Mr Musser noted, in contrast to a number of forwarders that have announced redundancies or taken advantage of government furlough schemes, Expeditors has the same number of employees globally – 18,102 in full-time employment – that it had at the same point last year, although it did manage to reduce salary expenses by 4%, "primarily as a result of lower bonuses and commissions under our variable compensation plans", said Mr Powell.
"Importantly, we honoured our commitment to not furlough or lay off our valuable employees around the world during this crisis," he added.
"We expect disruptions from Covid-19 to continue for the remainder of 2020. Our balance sheet and cash flow are strong and we expect to continue to make investments in our people, processes and technology."