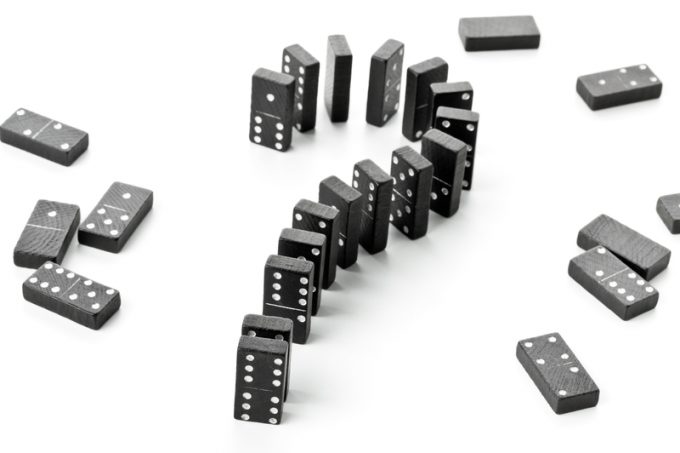 CNBC reports:
The Securities and Exchange Commission has voted unanimously to propose a rule for the registration and regulation of security-based swap execution facilities.
A swap execution facility, or SEF, is an electronic trading platform that allows participants to buy and sell swaps. A swap is a contract through which two parties exchange the cash flows or liabilities from two different financial instruments. 
Swaps are a very large part of the derivatives market, and they are used to manage risk. For example, one of the ...