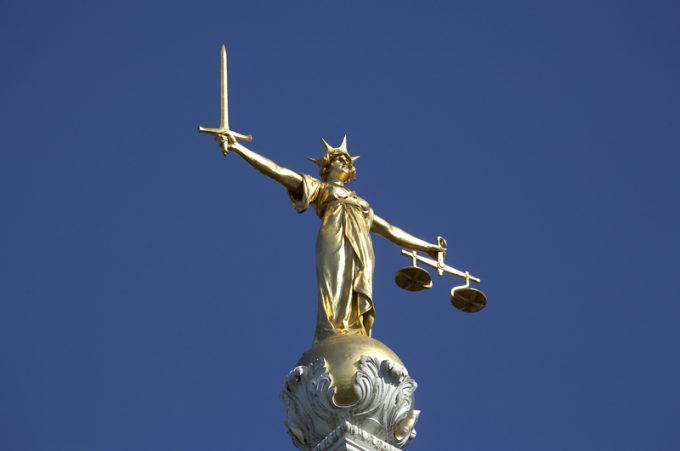 CNBC reports Meta, the owner of Facebook, "has been reordered by U.K. competition regulators to sell its animated GIF unit Giphy after losing an appeal against the initial decision.
"Citing the risk of a substantial lessening of competition in the social media and display advertising market, the Competition and Markets Authority said Tuesday that Meta must 'sell GIPHY, in its entirety, to a suitable buyer.'"
The official statement can be found here: "CMA orders Meta to sell Giphy".