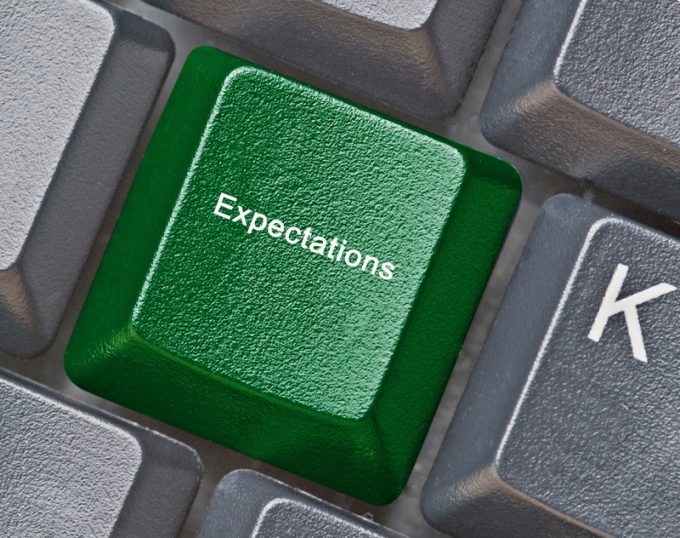 CNBC reports:
Stock futures dropped on Tuesday morning after an August inflation report came in hotter than expected.
Dow Jones Industrial Average futures sank 406 points, or about 1.3%. S&P 500 futures fell 1.7% and Nasdaq 100 futures slid 2.3%.
The August consumer price index report showed a higher-than-expected reading for inflation. Headline inflation rose 0.1% month over month, even with falling gas prices. Core inflation rose 0.6% month over month.
Economists surveyed by Dow Jones had been expecting a decline of 0.1% for overall inflation, ...