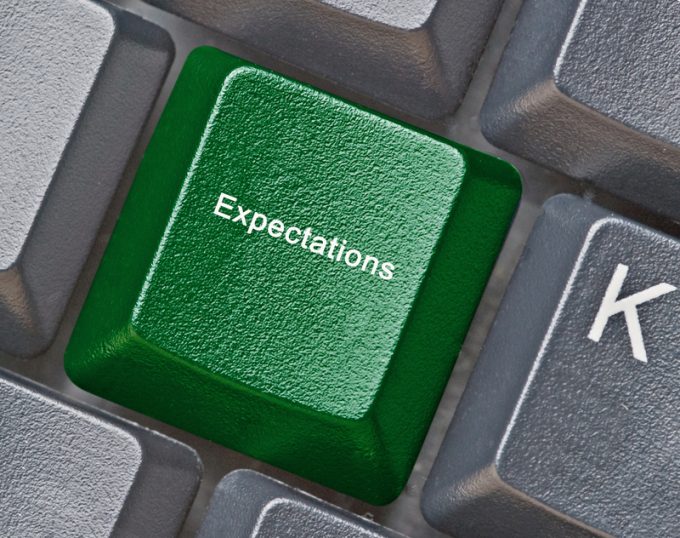 CNBC reports:
Stock futures dropped on Tuesday morning after an August inflation report came in hotter than expected.
Dow Jones Industrial Average futures sank 406 points, or about 1.3%. S&P 500 futures fell 1.7% and Nasdaq 100 futures slid 2.3%.
The August consumer price index report showed a higher-than-expected reading for inflation. Headline inflation rose 0.1% month over month, even with falling gas prices. Core inflation rose 0.6% month over month.
Economists surveyed by Dow Jones had been expecting a decline of 0.1% for overall inflation, with a rise of 0.3% for core inflation.
The report is one of the last the Fed will see ahead of their Sept. 20-21 meeting, where they're expected to deliver their third consecutive 0.75 percentage point interest rate hike to tamp down inflation. The unexpectedly high August report could lead the Fed to continue its aggressive hikes longer than some investors anticipated…
To read the full post, please click here.
Now read: "Nasdaq drops 4%, S&P falls 3% and Dow erases 800 points after hot CPI report".