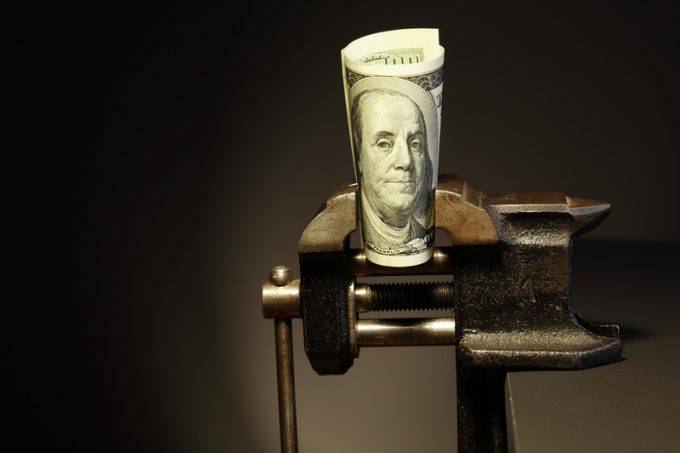 CNBC reports:
Inflation closed out 2022 in a modest retreat, with consumer prices in December posting their biggest monthly decline since early in the pandemic, the Labor Department reported Thursday.
The consumer price index, which measures the cost of a broad basket of goods and services, fell 0.1% for the month, in line with the Dow Jones estimate. That equated to the largest month-over-month decrease since April 2020, as much of the country was in lockdown to combat Covid.
Even with the decline, headline CPI rose 6.5% ...