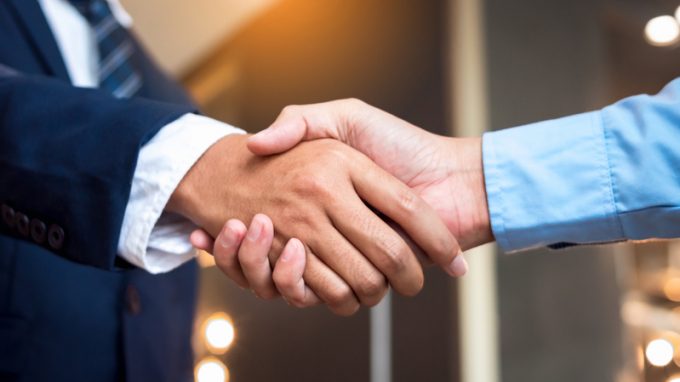 PRESS RELEASE 
Honor Foods expands its redistribution capabilities to the Western United States with Burris Logistics' purchase of The R.W. Zant Company.
Philadelphia, PA — Honor Foods expands its foodservice redistribution capability through Burris Logistics' purchase of the R.W. Zant Company. R.W. Zant is a foodservice redistributor with protein expertise located in Los Angeles, CA. The transaction closed on June 21, 2022. Complimentary product portfolios will expand the capabilities of both companies, including immediate increased logistical benefits provided by Burris Logistics' cold chain assets and freight brokerage via Trinity Logistics. Both companies share a proud family heritage and partner-first mentality. 
According to Walt Tullis, President of Honor Foods, "This acquisition provides both Zant and Honor customers with new product offerings that can streamline their procurement and logistics processes and operations. The depth and breadth of core categories like protein, dairy, and frozen vegetables & fruits, in addition to traditional value-added foodservice items, ensures our customers that they are getting the best product selection at the best pricing."
Burris Logistics CEO Donnie Burris added, "It has been an absolute pleasure to work with Bill Zant and his team through this process. R.W. Zant is an incredible family business with incredible people and a wonderful culture. As a multi-generational family business ourselves, we look forward to protecting the heritage that is in this business while providing additional growth opportunities for all".  
The R.W. Zant Company will continue to be run by the current President, Lourdes Navarro, a long-tenured team member, who will now report to Walt Tullis, President of Honor Foods. To underscore the change in ownership and promote the added capabilities, "An Honor Foods Company" endorsement will be added to R.W. Zant Logo. 
About Honor Foods
Honor Foods, a Burris Logistics Company, was founded in 1949 as a redistributor of prepared foods. Since then, Honor Foods has grown into a premier provider of frozen, refrigerated, dry, and dairy products representing more than 300 brand-name food suppliers and carrying more than 3,000 items. For more information about Honor Foods, please visit honorfoods.com. 
About R.W. Zant
The R.W. Zant Company, founded in 1950,  is a nationally recognized food company specializing in all aspects of Protein and Dairy Wholesale Distribution to Food Service and Retail Distributors throughout the Western United States. Please visit rwzant.com
​​​​​​​Honor Foods Media Contact:​
​​​​​​​Bobby Bailey
Vice President of Marketing
​​​​​​Burris Logistics
​​​​​​​[email protected]
Burris Investor Relations:
Don McEntafer
EVP and CFO
​​​​​​Burris Logistics​
​​​​​​​​[email protected]