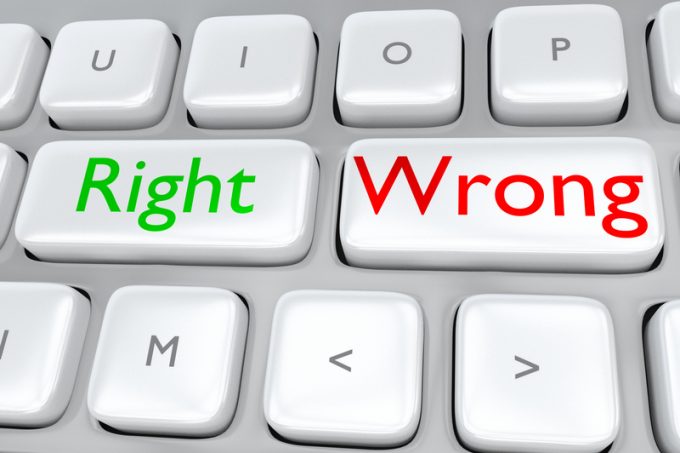 ZERO HEDGE writes:
Via SchiffGold.com,
The mainstream blames inflation on "supply chain bottlenecks." But they have it completely backward. In reality, Federal Reserve-created inflation is causing the supply chain mess.
According to Biden administration talking points, the economy is booming. Americans are flush with cash. And they are demanding lots of goods. The supply chain simply can't keep up. That's why we're seeing empty shelves and rising prices. Transportation Secretary Pete Buttigieg summed up the mainstream mantra.
 Demand is up … because income is ...