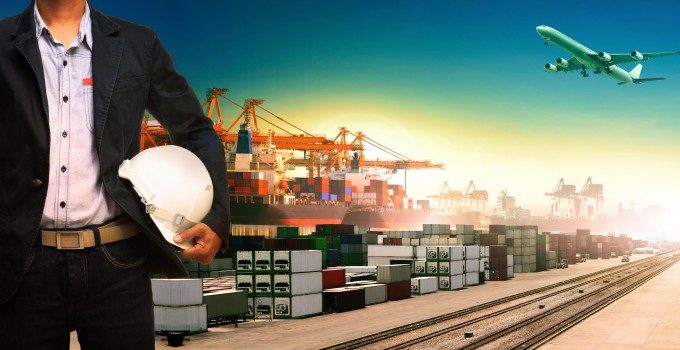 The Loadstar is pleased to announce that IAG Cargo will be sponsoring our coverage of this mammoth event. Join us and freight forwarders from around the globe at the industry's largest and most important business opportunity of the year. The WCA Worldwide Conference 2015, will see over 2,500 freight forwarding executives gather in Hong Kong for 3 days of intensive One-on-One business meetings, alongside a wide range of social networking events.
Acknowledged globally as the most important conference of its kind, the 7th WCA Worldwide Conference will be held from 2-5 February at the AsiaWorld Expo – adjacent to Hong Kong Airport – and combines all 4 of WCA's general networks within one major event. The conference is an integral part of the WCA Conference Week and is a must for all members of the WCA. Attending the conference is undoubtedly the single most productive way to boost your revenues, expand your company, reach out to new markets and raise your company's profile around the globe.
Delegates create tens of millions of dollars in combined new business and save weeks of travel time and thousands of dollars in travel expenses by pre-booking up to 40 pre-arranged meetings with fellow agents from around the world. You can conduct more business in a single day at a WCA Worldwide Conference than can be achieved in a month of business travel.
Members of WCA networks make up the world's most powerful grouping of independent freight forwarders with 5565 offices in more than 762 cities and ports worldwide and together create more logistics power than all other networks combined.