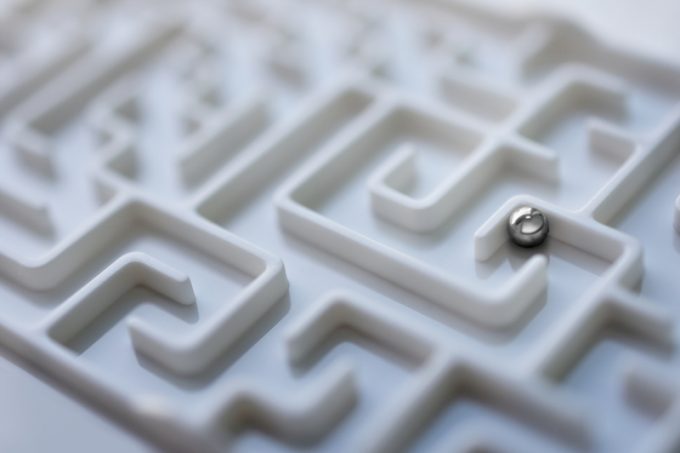 Inflation rockets to 11.1%
– The Consumer Prices Index (CPI) rose by 11.1% in the 12 months to October 2022, up from 10.1% in September.
– Major contributors included food and non-alcoholic beverages, up 16.4%.
– Housing and household services, which includes household gas and electricity rose 11.7%. 
– Households are paying 88.9% more for gas and electricity than a year ago. 
– ONS believes inflation is now at its highest rate since ...