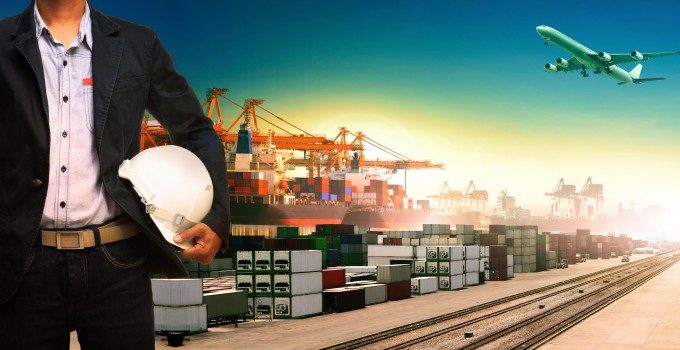 The embattled port of Felixstowe has complained of "a significant amount of misinformation being circulated" regarding its operational status.
Over the past weeks, The Loadstar has received numerous complaints from port users, ranging from hauliers to household name shippers, concerning the level of service at the UK's biggest container port. It's latest operational update is contained on its website.
The port states that in the week to 25 October a quarter of its VBS slots went unused. However, 16% of the unused slots were at the smaller Landguard Terminal, with just under 9% not taken up at the main Trinity Terminal.
Earlier this week the East Anglian Times carried a fascinating 24-hour video diary of the frustrations of a local haulage boss' attempts to secure a single VBS slot.