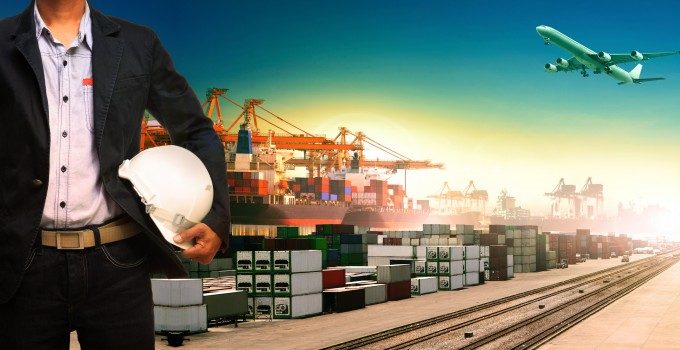 In its latest blog, Damco looks at the potential cost savings and efficiency gains for shippers of concentrating their traffic on fewer ports.
Notwithstanding the possible advantages of increasing supply chain options from utilising more ports the freight forwarder says that there is usually scope to rationalise the number of ports that a shipper uses, given that these may have grown over time without any underlying logic.
Damco quotes the example of a UK-based retailer client, whose 40,000 products, mainly imported from China, were being shipped via several ports.
Upon analysis it was found that a saving of around $700,000 per year could be achieved by concentrating the client's cargo on just one Chinese port; thereby increasing options for the more efficient use of equipment, together with more flexible CFS (container freight station) and CY (container yard) operations.