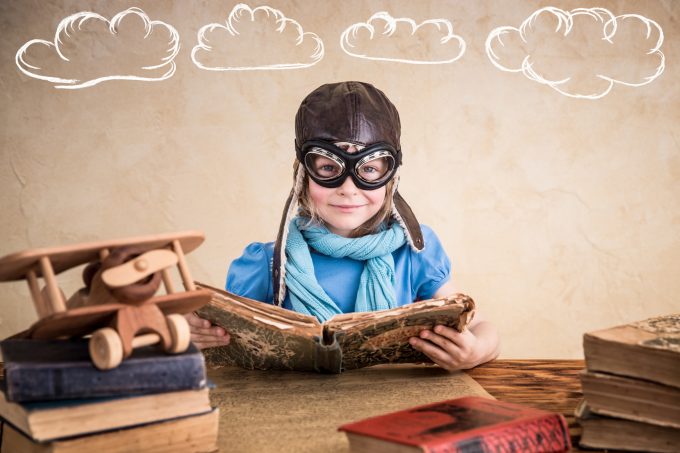 A rare bipartisan legislative move in the US Senate is giving regional all-cargo carriers hope for some relief in their struggle to recruit pilots.
Senators from both sides have tabled an amendment to the re-authorisation bill of the Federal Aviation Administration that would allow aspiring pilots to build up the experience required to become qualified commercial pilots more quickly.
Under existing legislation, pilots in the US have to accrue 1,500 flight hours to be eligible to fly a commercial aircraft. The minimum flight hours required were jacked up five-fold in 2013 from 250 following a fatal crash involving a regional passenger plane on the approach to Buffalo in February 2009. All 49 passengers and crew, as well as one person on the ground, died.
San Bernstein, president of the Regional Air Cargo Carriers Association (RACCA), says pilots usually graduate from flight school with about 250-400 flight hours under their belt and there is no logical route from there to 1,500 hours.
Historically, young pilots joined regional carriers after flight school, the first rung of a career ladder in commercial aviation, but the 1,500-hour rule effectively closed this path.
Aviation industry bodies, airlines and flight schools have repeatedly warned that the 1,500-hour threshold exacerbates the pilot shortage hampering the industry. Most vocal have been regional passenger and cargo operators, arguing that they are affected the most by this shortage.
When Republic Airways, one of the largest regional operators in North America at the time, filed for bankruptcy protection in February last year, its management blamed its predicament largely on a shortage of flight crews which had forced it to ground aircraft.
RACCA members have also been affected. Reserve crews have been thrown into regular operations, and in some cases operators had to cancel flights, noted Mr Bernstein. He also pointed out that the crew shortage could force the closure of some routes to smaller communities.
Tim Komberec, president of Empire Airlines and chairman of RACCA, described the pilot shortage as its biggest concern, and said it was getting worse.
"On a scale of one to ten, we're at five, and it's growing," he said.
Ironically, the shortage is hurting regional carriers at a time when demand for their services is strong, thanks to the surge in small parcel traffic. A considerable chunk of regional cargo operations is contract-flying for large parcel carriers.
However, passenger airlines can offer higher remuneration and more attractive packages to pilots, which puts cargo carriers at the bottom of the pile.
The new legislative initiative in the Senate offers some relief. If passed, it will allow pilots to use credits for structured training courses towards the 1,500-hour threshold, which its proponents view as more beneficial for flight safety than an unstructured accumulation of flight hours.
"This is a progress toward enhancing safety while addressing the pilot shortage that threatens the $121.5bn in economic activity small and medium-sized communities bring to local communities," said Mr Bernstein.
"We just need an alternate means for pilots to reduce the number of hours to obtain an ATP," he added.
In addition, Mr Komberec said: "This is a major advance in safety.
"During the recent World Training Conference chief pilots and airlines from legacy carriers to cargo operators reported on the deterioration of pilot skills that happens during the time between college graduation and being hired by an airline. This confirms concerns the industry has been raising for years that the 1,500-hour rule actually has had a negative impact on safety.
"Across the board, these aviation professionals expressed deep concerns about the pilot shortage and how it would affect hiring and their operations. We have to have new solutions that provide high-quality pilot training and hours-building. These legislative moves show not only how important the issue is but how communities have been impacted."
Mr Bernstein added that more should be done to help pilots build up flying hours. RACCA has championed a proposal to allow young pilots to accrue flight hours on the right side of the cockpit, logging hours as second-in-command pilots in on-demand operations otherwise authorised to operate with a single pilot.
"We keep trying, but no progress," he said. "Very frustrating!"