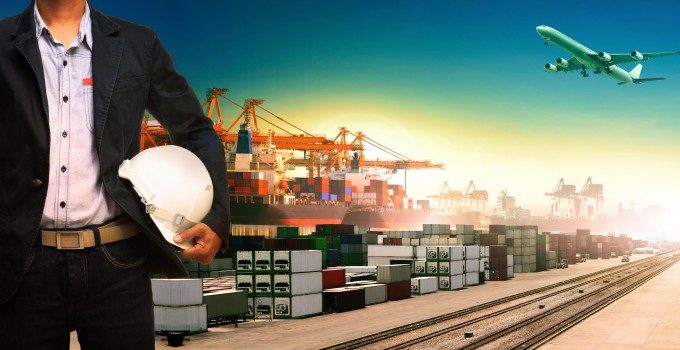 Many US businesses managed to grow their profits in the last three years, despite the economic turmoil, by aggressively cutting costs and speeding up assembly lines. But economic growth has cooled and opportunities for sales are diminishing. 
Data just released by the Commerce Department shows growth in pre-tax earnings for US corporations slipped to 0.5% in the second quarter after a 2.7% drop in the previous quarter. GDP growth also slowed to 1.7%, down from 4.1% in the final three months of 2011.
But some firms, like Ford Motor Company and Home Depot, reported second-quarter profits that topped analysts' projections.