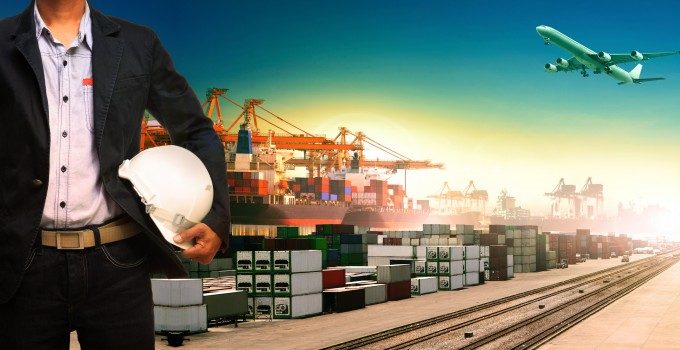 ATLANTA, October 25, 2013 – UPS (NYSE:UPS) today announced diluted earnings per share of $1.16 for the third quarter of 2013, a 9.4% improvement over adjusted results for the same period last year.  Total revenue was $13.5 billion, up 3.4% driven primarily by U.S. e-commerce shipments and strong European export growth.
For the three months ended Sept. 30, 2013, UPS delivered more than one billion packages worldwide, an increase of 4.6% over the prior-year period.
Daily package volume growth was led by International export and U.S. Domestic Ground, up 6.7% and 3.0%, respectively.  Customers around the globe continue to seek lower cost solutions as demonstrated by the 11% jump in International deferred export products per day.