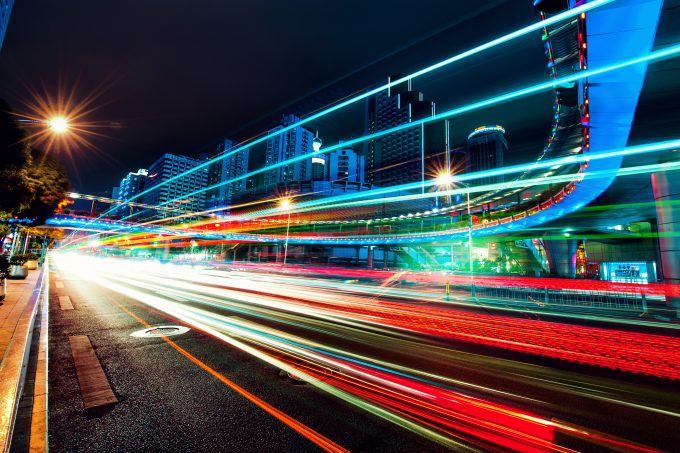 The Loadstar's coverage of TPM Asia 2016 is sponsored by Agility.
When it comes to Asia-related supply chains, change may not be a new thing, but the world's most dynamic economic region is again surpassing itself with the depth and variety of issues. China's slowing economy; the growth of manufacturing in Southeast Asia; consolidation; overcapacity and increasingly aggressive competition in container shipping; and the SOLAS container weight verification mandate and other regulatory challenges are just some of the big trends impacting Asia-linked supply chains that, for now, are generating more questions than answers. They also offer shippers and their service providers the chance to differentiate themselves as leaders by capitalizing on opportunities and uncovering new solutions.
To what extent is the much-discussed shift in manufacturing from China to Southeast Asia impacting supply chains? What does China's huge overseas investment in ports and other infrastructure tell us about the nation's response to its slowing domestic economy? How will regulatory challenges, the restructuring of vessel-sharing alliances, industry consolidation, overcapacity and the aggressive pursuit of market share on the part of carriers and terminals impact shippers and their supply chains? Which ports and terminals will be winners and losers in the reformed supply chain landscape? How are new manufacturing and distribution systems such as e-commerce impacting regional and global supply chain patterns and practices?
Now in its 10th year, TPM Asia has been the region's leading supply chain conference, providing cutting-edge discussion about trends, issues and ideas from the best and brightest shipper, carrier, 3PL and analytical professionals. When TPM Asia returns to Shenzhen on Oct. 11-13, a select group of such speakers will take to the stage to discuss these issues, opportunities and challenges in Asia-related supply chain operations.
---