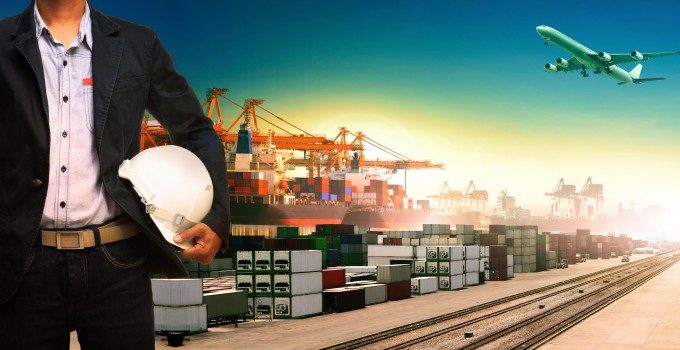 The Loadstar thanks DP World for sponsoring our coverage of TOC Middle East 2013
EXCLUSIVE: Group CEO DP World to deliver Keynote at TOC CSC: Middle East in Dubai
Mohammed Sharaf, Group CEO of DP World will be delivering the keynote presentation at TOC Container Supply Chain: Middle East in Dubai. With over two decades of experience in the transport and logistics industry,
Mr Sharaf has played an integral role in the extraordinary development of Dubai's container terminal into one of the world's largest marine terminal operators.
The TOC Container Supply Chain exhibition and conference is the global meeting place for ports, terminals, shipping lines, 3PLs & shippers. The exhibition is a showcase for port and terminal technology and operations and the conference focuses on collaboration within the container supply chain.
Through the years TOC has built a strong reputation as the trusted event portfolio for the maritime trade, shipping, ports and terminal communities. The events now have a renewed focus on supply chain making them the premier business and networking event for the stakeholders within the container supply chain.
The port is firmly established as the critical link within the container supply chain. Any bottle necks or delays that happen at the quayside or port hinterland, dramatically affect the time it takes for cargo to arrive at its destination. Ports therefore need to process cargo in a timely and cost effective manner using the latest technology on the market to do so. At TOC we place the port at the centre of the supply chain in line with our 40 year history and heritage.