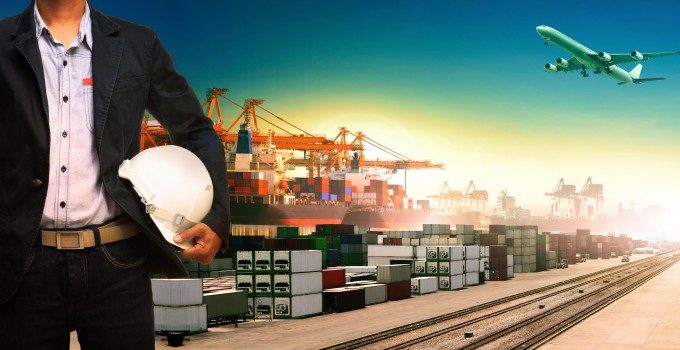 The Panama Canal invite you to join them at TOC Americas 2015 when global trade changes forever. Over 800 attendees and 70+ exhibitors are expected at the Exhibition and Conference running from the 13-15 October 2015. A full programme includes networking reception, coffee, lunch and an exclusive site visit of the completed Panama Canal.
TOC Americas is part of a global portfolio that brings together stakeholders of the container supply chain to learn debate and network.  TOC has built a strong reputation as the trusted event portfolio for the maritime trade, shipping, ports and terminal communities.
The events now have a renewed focus on supply chain making them the premier business and networking event for ports, terminals, shipping lines, 3PLs & shippers.  However at TOC we still place the port at the centre of the supply chain in line with our 40 year history and heritage. TOC Americas has been running since 2001 where it began in Miami.  In 2015 TOC will Americas will be returning to it's most successful venue at the El Panama Hotel.
The Port Technology exhibition is a showcase for the latest port operations equipment and technology solutions – from major port and terminal operators, through to suppliers of advanced technologies for driverless terminal operations, IT and process automation solutions, cranes and container handling equipment, training products and services, port planning , design and construction.