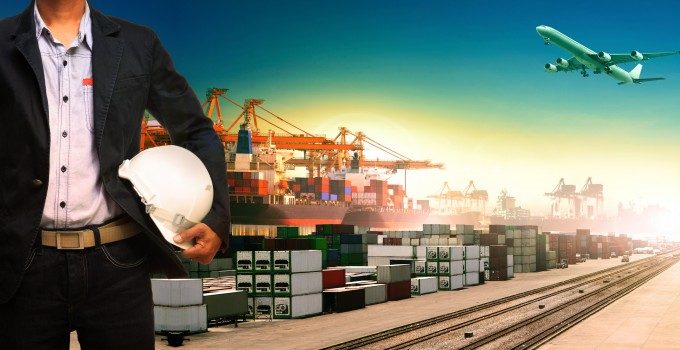 Shippers in Africa, Asia, the Indian sub-continent and South America are calling for urgent action on unsubstantiated shipping charges and surcharges.
Shippers are demanding greater transparency in shipping charges, including terminal handling charges and a plethora of surcharges they do not believe reflect the real costs of the alleged 'services' provided.
The Global Shippers' Forum (GSF) has welcomed the recent intervention by the Sri Lankan government in introducing reforms to ensure fair trading practices.  In response to protracted lobbying by the Sri Lanka Shippers' Council to address unfair trade practices prevailing in the shipping industry in Sri Lanka over many years, the government acted to strengthen the powers of the Director General of Merchant Shipping to deal with anti-competitive practices, unfair charges and to create greater transparency into shipping charges.