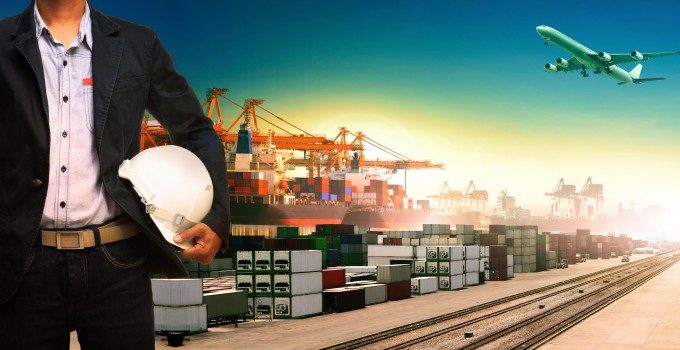 Logistics specialist Aramex has appointed Thomas Kipp as its new chief operating officer (COO).
Mr Kipp brings over 25 years' industry  experience in Europe, Asia and North America,  and will be responsible for overseeing Aramex's global operations, business development, improving operational efficiencies and championing crucial process improvements.
He joins Aramex after nearly 15 years with Deutsche Post DHL, where most recently, he served as the executive VP for corporate incubations and led the development of new business models outside the company's core business. Prior to this, he was executive VP, strategy and business development for Post, e-Commerce and Parcel (PeP) and held CEO positions across the company's e-commerce and global mail divisions.
Aramex CEO Bashar Obeid said: "I am pleased to welcome Thomas to our leadership team. I strongly believe that his wealth of experience and proven track record of entrepreneurial leadership, commercial acumen and unparalleled client management will be instrumental in successfully executing our strategic vision."
Meanwhile the company announced today the official go-live of its rollout of WiseTech Global's integrated logistics execution platform, CargoWise, across the Aramex global network.
Aramex said: "The CargoWise rollout represents an integral milestone in Aramex's digital transformation journey that strategically leverages innovative solutions to satisfy evolving customer needs and allows the company to swiftly adapt to changing market conditions. The scope of the implementation will cover the freight forwarding product across Aramex's global network."
Chief digital officerMohammed Sleeq added:"Aramex is rewriting the textbook on implementing a global transport management system on such a large scale, which is a testament to our agility and speed in responding to the global changing environment. We have shortened the development cycle in years and avoided the landscape of operating a mix of legacy and modernised systems.
"Through a single platform, CargoWise provides configurability, automation and real-time visibility across our global freight operations. The results will be a high ramp up of business benefits that will be felt across all the freight community of Aramex."