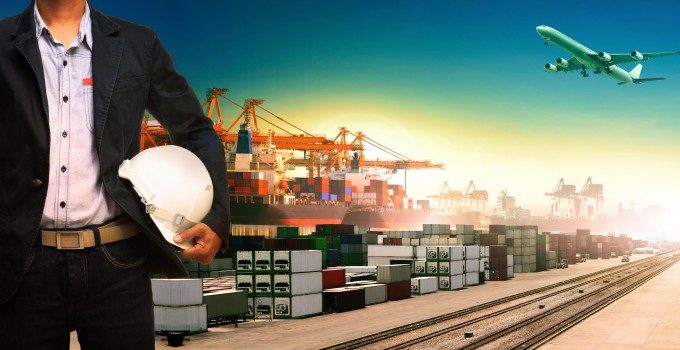 A reader has sent in this nugget.
"I have one true story for you. It took place at a cargo agent's office in the Midlands, UK. A sales agent received a call from a lady requesting same-day service to Australia.
"Without even blinking, the agent responded: 'Hmm…for that service you would need the TARDIS madam, and I am afraid it is tasked elsewhere today.'
"The caller thanked the agent for his help  – and vowed to continue her quest to find a service provider."
And another reader has pointed to this article, which is a lesson to all of us in journalism – and the National Safety Transportation Board.