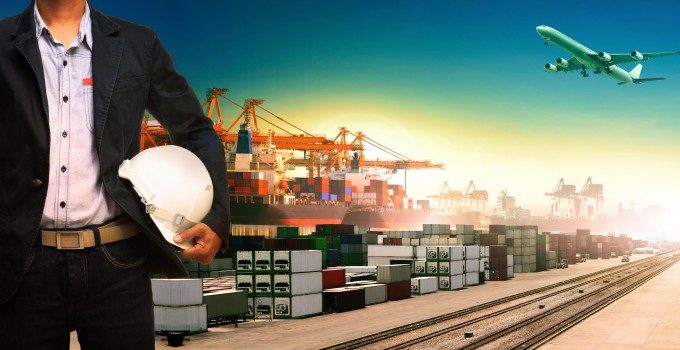 SMi Group proudly present Europe's leading Cold Chain Distribution conference. The 8th annual event will take place on Tuesday 3rd and Wednesday 4th December, 2013, at the Marriott Hotel, Regents Park, London, UK.
Optimisation of the cold chain is imperative for the successful organisation and distribution of a variety of pharmaceutical drugs and products. Continual discussion and development in all aspects of the cold chain is critical for this improvement.
Building on the very successful 2012 event this year's conference will draw from the expertise of industry specialists, pharmaceuticals, suppliers, and academia. This will provide excellent opportunities for personal and business development, while striking first-class discussion on the fields hottest topics and challenges.