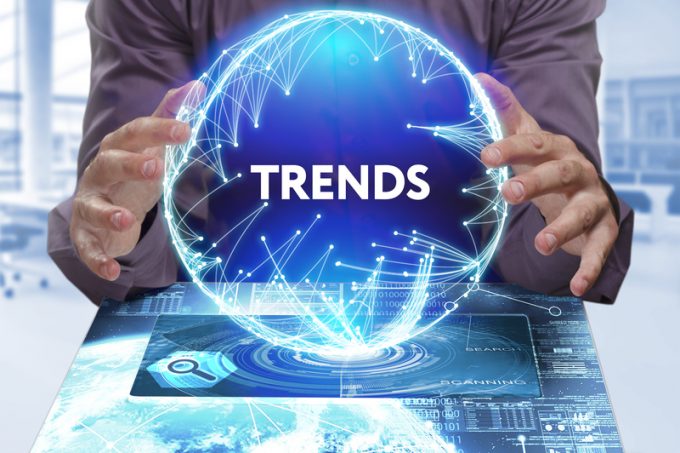 TechInformed writes:
Hyundai's heavy industries division Avikus claims to have completed the world's first autonomous navigation of a large ship across the ocean, sailing from the Gulf of Mexico to South Korea.
Avikus, which specialises in autonomous navigation, and the shipping freight firm SK Shipping, jointly announced the successful completion of the voyage, undertaken by the ultra-large, liquefied natural gas carrier, Prism Courage.
The 180,000 square-meter LGN ship was equipped with Avikus's AI-powered HiNAS 2.0, which Hyundai claims can create ...