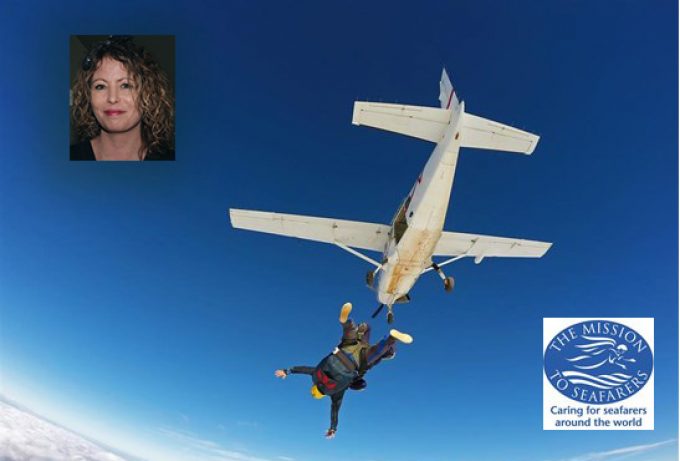 The Loadstar is celebrating a sales milestone reached by global sales director Jaye this year. So we have decided to push her out of a plane on Friday the 13th!
Jaye would like her tandem skydive to be marked by a charitable donation to The Mission for Seafarers, which provides help and support to the 1.5m-strong global maritime crew.
Over 90% of world trade is carried by sea, providing work for 1.5m seafarers.
However, this is one of the world's most dangerous occupations: in 2017, there were 2,611 casualties. And the rate of suicide among international seafarers is triple that of shore workers – and they are 26 times more likely to be killed at work.
If you would like to support Jaye on the big day next week, go to https://www.justgiving.com/fundraising/theloadstar