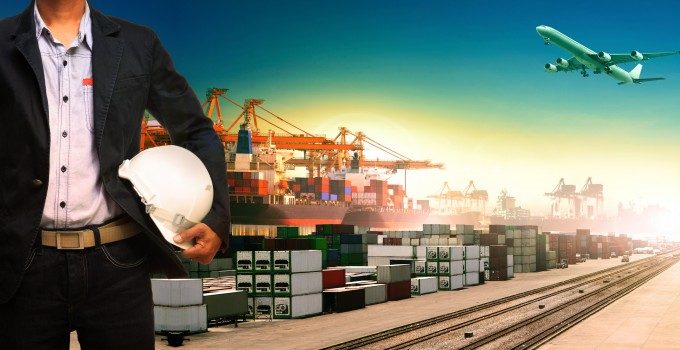 DHL Global Forwarding, the air and ocean freight specialist within Deutsche Post DHL Group, announced that Southco, a global source for engineered access hardware solutions, has chosen DHL once again as its sole global logistics provider. The company renewed their existing contract with DHL for four more years for a combination of air, ocean, domestic and customs brokerage services on various trade lanes.
"Since 2009, Southco has worked with DHL Global Forwarding as a result of our competitive pricing, global presence and ability to make their life simpler through our dedicated group of experts in each one of the markets in which they ship to and operate from," said Tim Robertson, vice president of Marketing and Sales, Global Forwarding, U.S . "We have forged an important partnership with Southco and have established a team of professionals to meet their specific needs."
Southco currently uses DHL Global Forwarding to ship a variety of its latches, hinges and engineered access hardware products between its 17 engineering and manufacturing locations in the Americas, Europe and Asia Pacific. DHL transports Southco's access hardware products via ocean freight and via DHL's Less-Than-Container Load (LCL) solution. In Europe, the company uses DHL's road freight to move its finished products from its manufacturing plant in the United Kingdom to continental Europe.
"The relationship we have developed with DHL has been crucial to the success of our manufacturing facilities maintaining a continuous production flow, allowing us to get our products to market faster," said Paul Smith, director, Global Supply Chain, Southco, Inc. "With DHL Global Forwarding's presence in the markets where we operate, it has helped us minimize or avoid unnecessary disruptions to our supply chain during any type of natural disaster or major event. DHL Global Forwarding also provides us with a global point of contact along with regional points of contacts in all regions where Southco operates, providing us day-to-day updates of our shipments and how we perform against our key performance indicators."
Southco has more than 100 years' experience in helping its customers overcome engineering challenges, with a focus on differentiating the engineered "touch points" of their products to ultimately improve the end user experience. DHL Global Forwarding has more than 200 years helping its customers meet their needs, including those in the engineering and manufacturing industry with its warehousing, order fulfillment, sub-assembly and transportation management, among other core services.
– End –