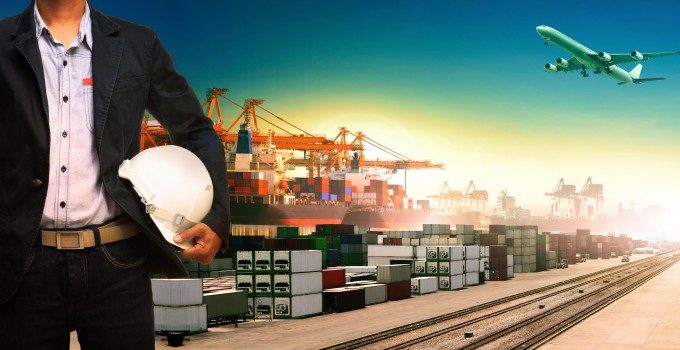 A group of US senators have proposed a bill which seeks to establish the role of French railways SNCF in the deportation of Jews to concentration camps during the Second World War.
A similar bill was proposed a couple of years but failed to gain adoption.
In the words of the bill's initiator, Charles Schumer, Democratic Party senator for the State of New York, the aim of the Holocaust Rail Justice Act II "is to call to account SNCF before a tribunal for having transported more than 75,000 Jews to their deaths in the Second World War."
The bill would provide scope for SNCF to be stripped of the immunity it benefits from in the US as a result of it being owned by a foreign state.
If it was adopted by Congress, the bill would have to be signed by President Obama for promulgation.
In 2010, a proposition from a Democrat politician made provision to order SNCF to make "full disclosure" of its role in transporting Jewish prisoners during WW2 if it was to stand any chance of playing a significant role in a major high-speed rail project linking Los Angeles and San Francisco.
But it was ultimately vetoed by Arnold Schwarzenegger, governor of the state at the time.
SNCF has not commented on the bill but has previously made it clear that the group was "in complete favour of transparency, as this has been the policy adopted in France over several decades".