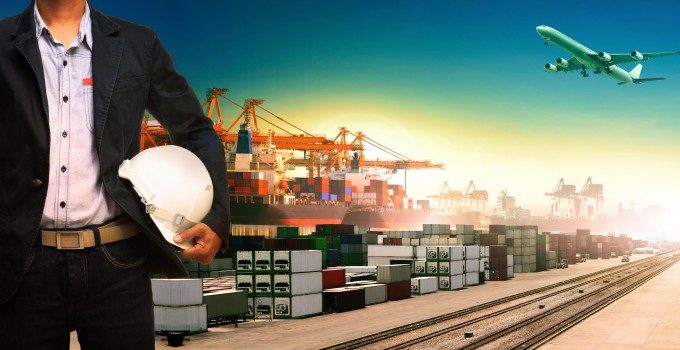 Mathijs Slangen, who made his name at Seabury Group's cargo advisory group, first as senior analyst and subsequently as maritime advisor and expert on the reefer business, is set to leave the company and for a new role GE TIP Trailer as European Manager Solutions.
Mr Slangen began his career at Ernst & Young before entering the shipping industry when he joined Maersk Line, initially as part of its reefer management department working on its central European business before later being named country head for The Netherlands.
In his new role at GE TIP Trailer, which provides leasing, rental, maintenance and other services to transport companies, he will be tasked to boost the performance of its "smart services", otherwise known as value added services.
"These are all great services that will assist customers to better manage their fleet and get insights into the true cost of logistics," he said, admitting that it represented a considerable challenge.
His move is understood to take place imminently.